It's been a busy month over here as we've rolled out some enhancements that we're really excited to share with you. We believe these updates will make your experience even more enjoyable and intuitive, allowing you to get the most out of our platform. Thanks a bunch for sharing your thoughts and helping us make Hatch even better. Keep the feedback coming—we're listening!
Search Connections
Our upgraded search results now display X/Twitter followers and colleagues, providing you with insights into your second-tier connections. To clarify further, consider a scenario where your database contains 5,000 individuals. Our new search capabilities will not only reveal your direct contacts but also showcase the results of individuals who either follow them on X/Twitter or are listed in the colleague's section (including co-workers and fellow board members, among others). This marks our initial step into organic prospecting for new donors directly within your Hatch platform.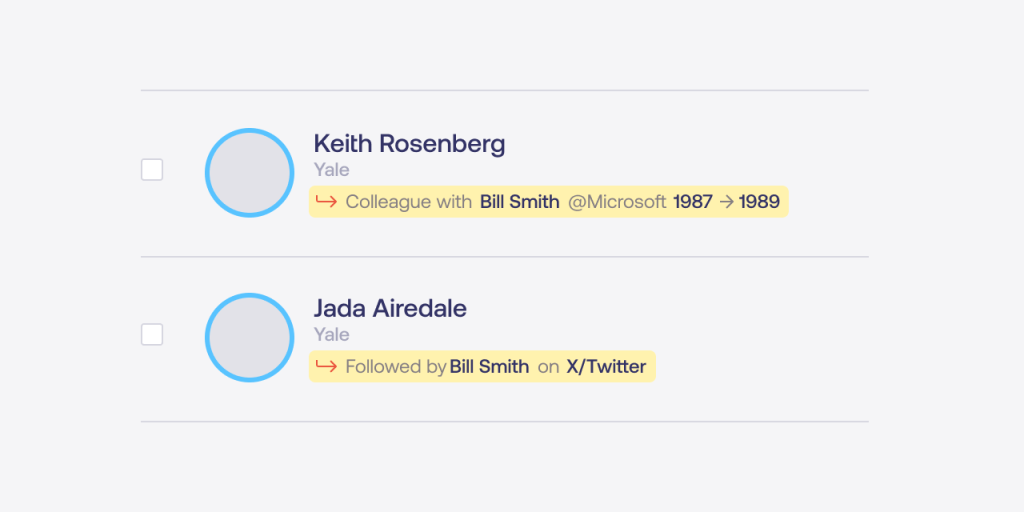 Extended Filter Options: Assets, Zipcodes
Introducing new filters allowing you to sort by the value of owned houses and whether a person has stock investments (via SEC insider), enabling more targeted and refined searches.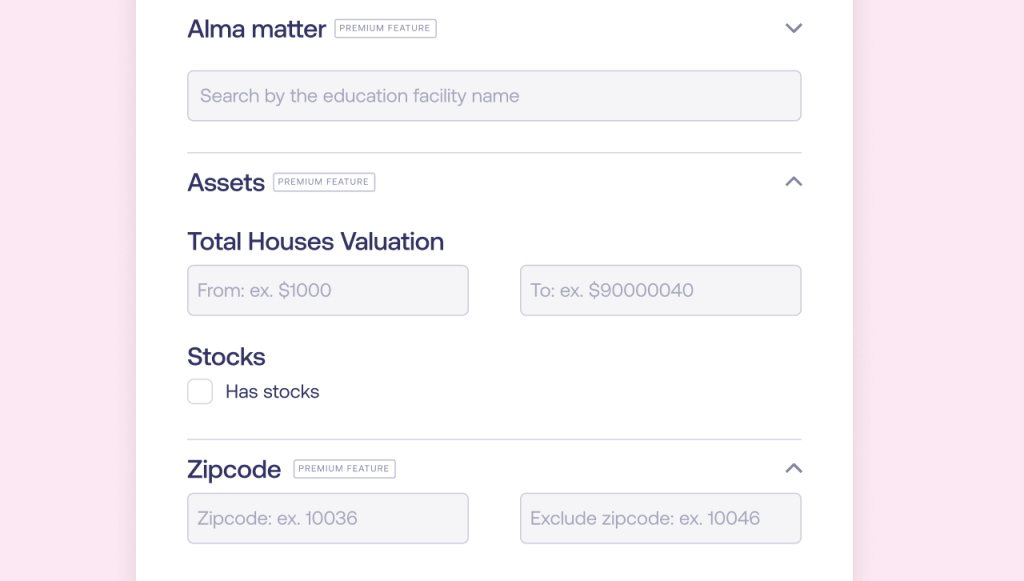 New Exclude Filters: Lists, Tags, Zipcodes
Exclude people based on whether they are in a certain list, have specific tags, or reside in a particular zipcode, ensuring your results are more aligned with your needs.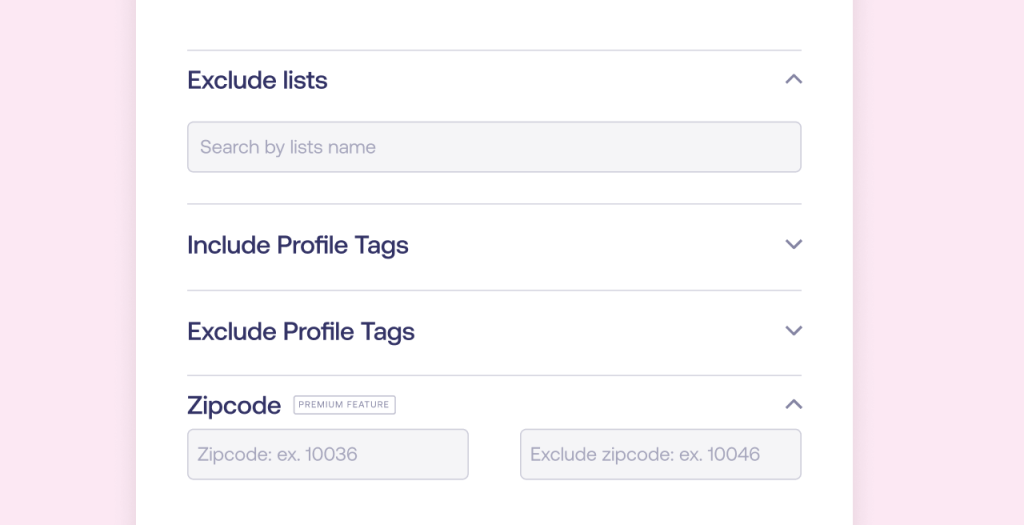 Simplified Prospect Upload with Tags
Upload your prospects directly with tags. Our system will automatically recognize and assign the tags to each profile, saving you time and effort.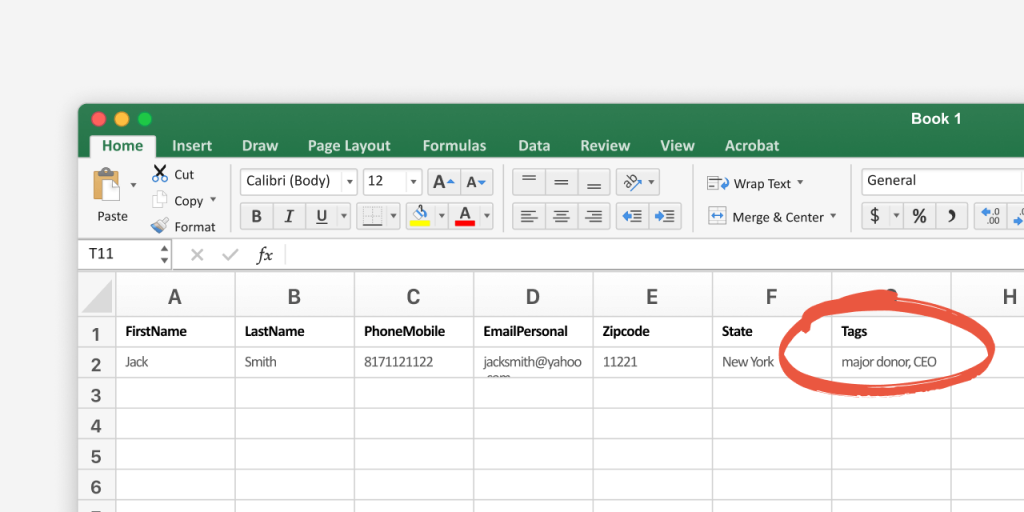 Notes Icon
Simply hover over the notes icon to display the last added note for each prospect, making it easier to keep track and manage your notes.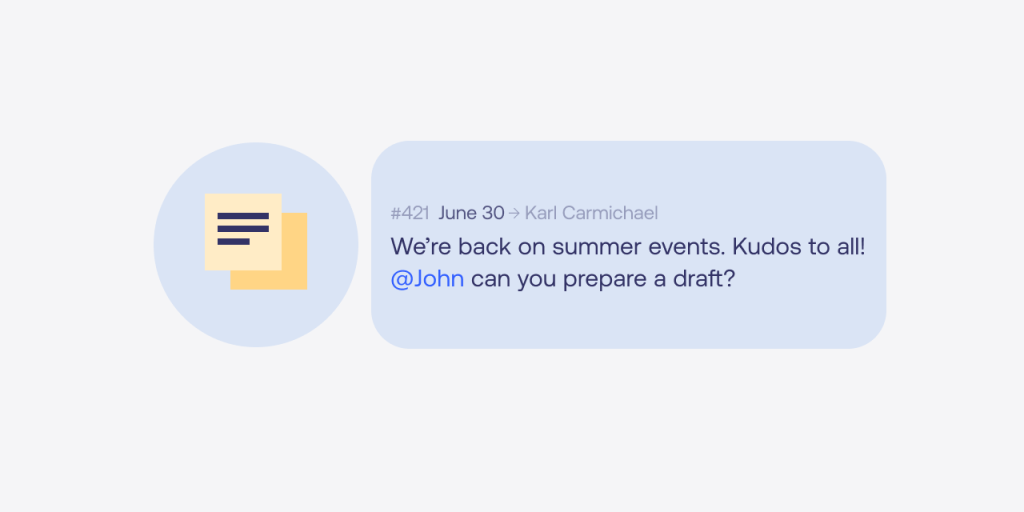 Enhanced Sorting Capabilities
We've added 9 more sorting options to help you organize your prospects better and find what you are looking for faster.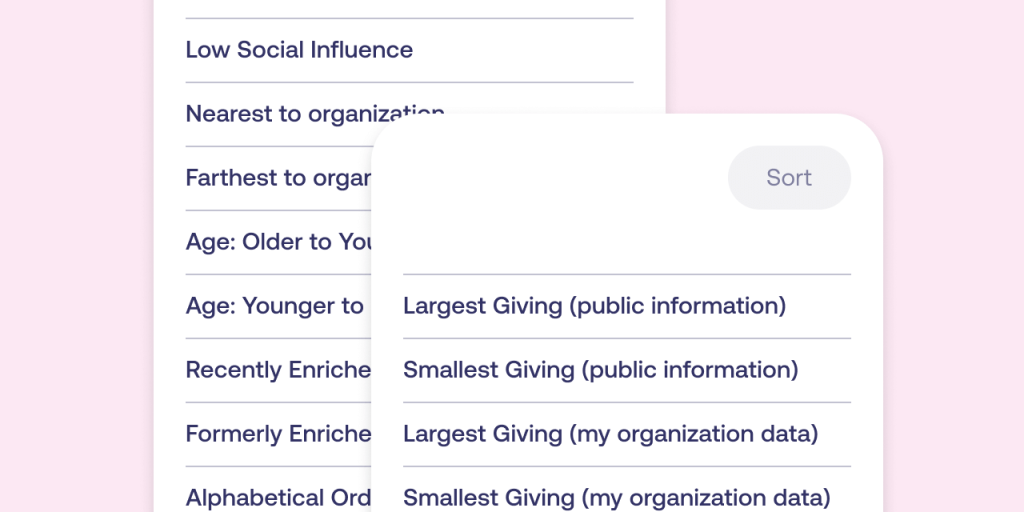 AI-Generated Bullet Point summaries
AI generate a summary with bullet points that you can quickly copy, share or use by navigating to the Edit section. Discover concise and informative summaries with ease.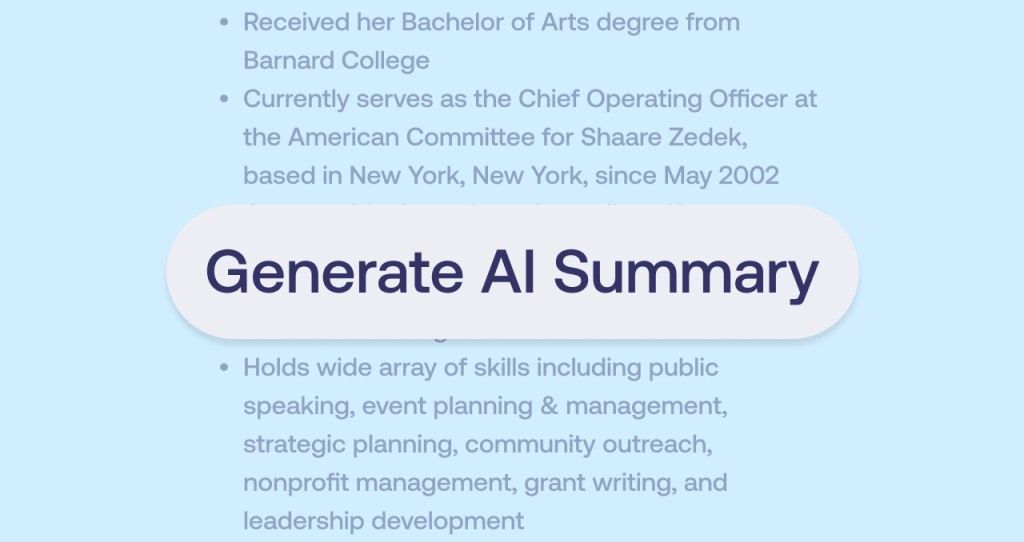 OpenGiving 2021 & 2022 Financials
We've processed the latest 990s for you! Now, you can access the 2021 and 2022 financial data on our OpenGiving platform.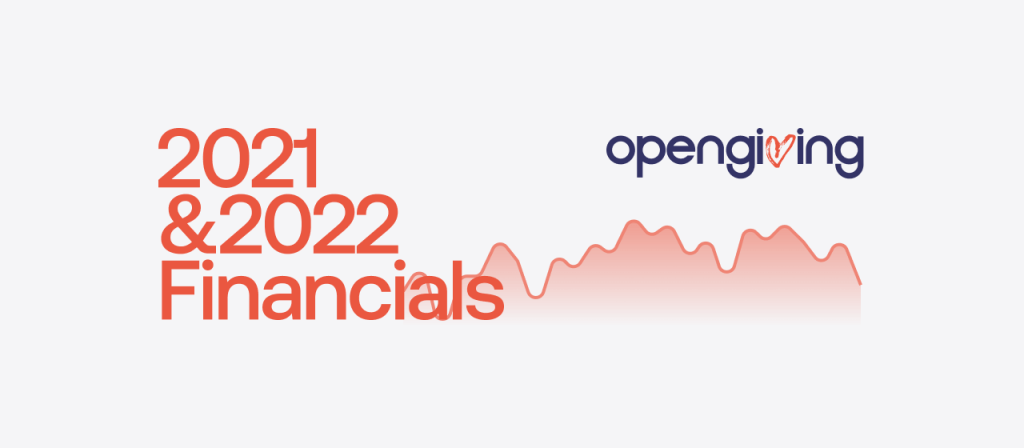 OpenGiving – Free Access
Great news! OpenGiving will be free for the next three months. Don't forget to tell a friend and let them experience our innovative platform.

Thank you for being a valued member of our community. We are committed to continually improving Hatch to serve you better. Feel free to contact our support team if you have any questions or need assistance with the new features.